Industrial Photography in Houston TX
Greg Folkins Photography
Specializing in Industrial and Manufacturing Photography
Greg Folkins Photography specializes in Industrial Photography in Houston TX. Industrial and Manufacturing photography is a unique skill requiring specialized lighting techniques in challenging environments including warehouses, manufacturing buildings, oil and gas factories, steel and metal factories, chemical plants and general industrial environments.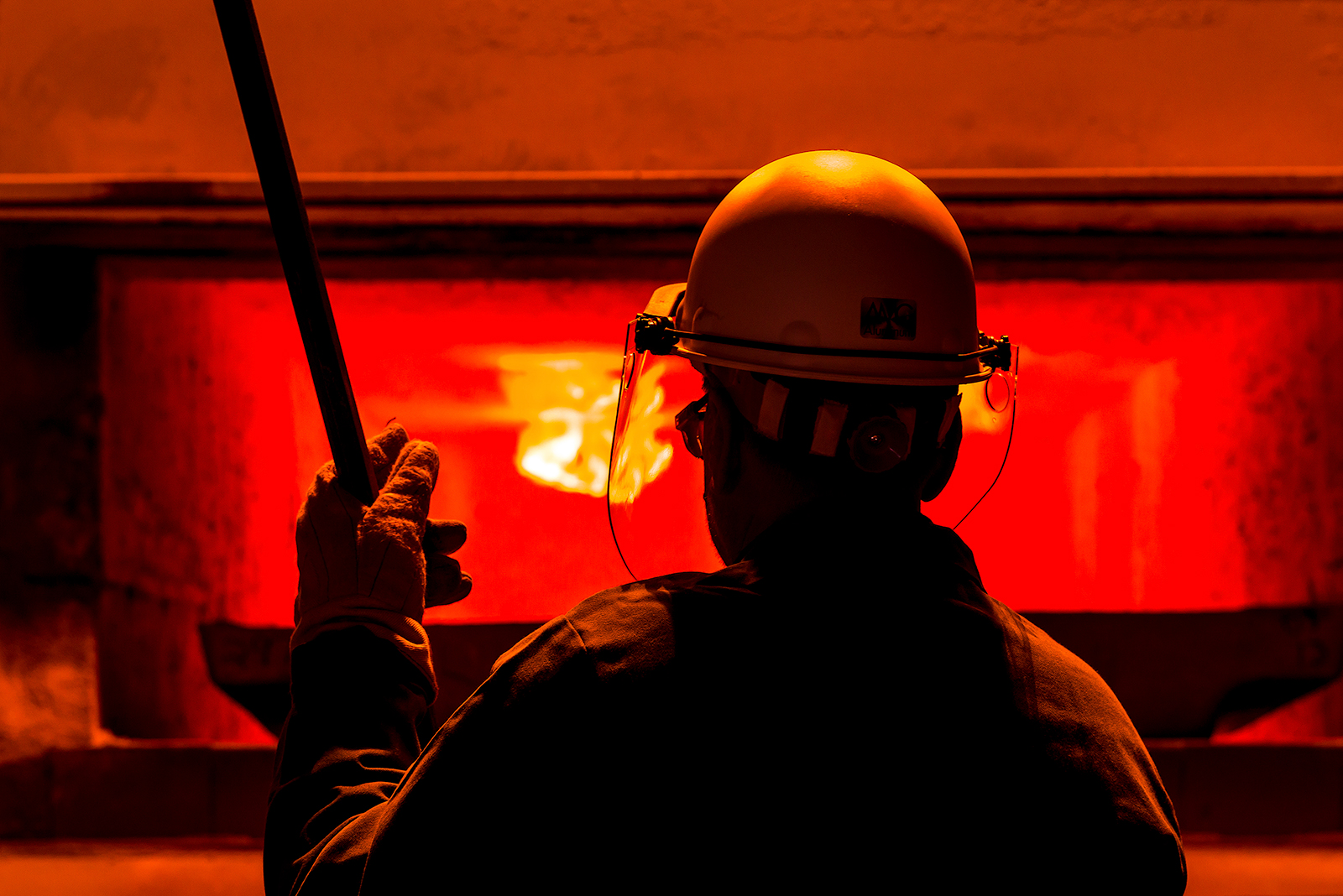 Providing world class Industrial Photography in Houston TX includes a focus on both the industrial and manufacturing building and a focus on the people and employees within the factory or building. Showing the workers dressed in PPE gear, with branding and logos on their uniforms or hard hats provides a great opportunity to differentiate your company with the compitition.
Most working Industrial and Manufacturing factories and buildings are not spotless and clean. We have years of experience photographing in a "working" industrial environment and have developed specialized lighting techniques to highlight the industrial machines, the workers, the technology and the overall industrial and manufacturing environment to make even the dirtiest scene look vibrant, crisp and clean.
Greg Folkins Photography has more than 20 years experience providing Industrial Photography in Houston TX, Dallas TX, San Antonio TX and Austin TX We are not only available throughout the entire state of Texas, we are available for your industrial and manufacturing project throughout the entire United States.
From Natural Gas Factories, Chemical Plants, Manufacturing Warehouses, Tilt Ups, Metals, Plastics, and any other Industrial or Manufacturing facility, our background and experience offers innovative photography for all your advertising and marketing projects.
We are fully insured and OHSHA Safety trained. Contact Greg Folkins Photography today for a comprehensive Quote for your Industrial Photography in Houston TX project.
Greg@gregfolkins.com | (888) 724-8890