Dallas Texas Hotel Photographer
Full Dallas Texas Hotel Photographer Portfolio available here
Email: greg@gregfolkins.com
Greg Folkins is an award winning Dallas Texas Hotel Photographer specializing in Hotel Interiors, Hotel Exteriors, Hotel Amenities and Hospitality Lifestyles in Dallas, Fort Worth, Houston, Austin, San Antonio and throughout Texas.
Greg Folkins has more than 20 years experience as a Dallas Texas Hotel Photographer with clients like Marriott Brands, Hilton Brands, IHG Brands and Choice Brands. We create world-class Hotel Photography for some of the largest Hotels and Hotel Property Management Companies in the U.S. Review Greg's Dallas Hotel Photographer portfolio HERE.
We have had the opportunity to work with Marriott Hotels, Hilton Hotels, Double Tree Hotels and many more for brand new hotel construction, renovations of existing hotels or just a fresh new look for websites and marketing. We are familiar with individual corporate standards for each of the different Hotel Brands.
As the leading Dallas Texas Hotel Photographer, we focus on capturing every aspect of Hotel Interiors and Exteriors including Business Centers, Fitness Centers, Lobbies and Reception Desks, Dinning Facilities, Breakfast Rooms and various Guest Rooms.
We can also include People within our Hotel Interiors.
We will typically use Hotel employees as staged models to eliminate the requirement for model releases. These lifestyle style images give the hotel rooms and spaces a sense of motion and energy while providing demission and perspective to the photographs. People like to see people and we always encourage staging people within our Hotel Photography.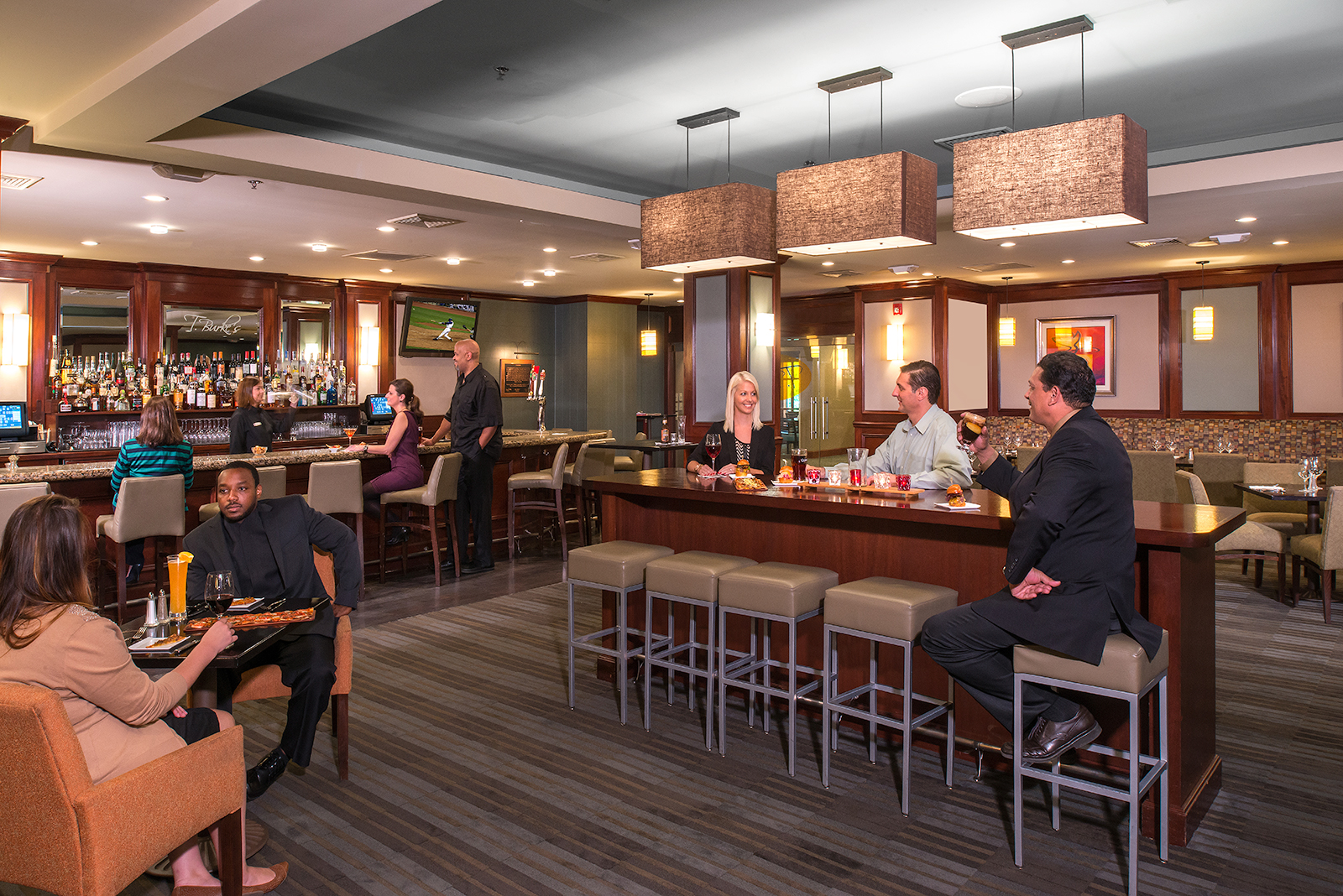 In a saturated photographer market, Greg Folkins has more than 20 years of experience developing and mastering his unique technique of professionally lighting both the interiors and exteriors of hotels, resorts and restaurants to communicate the experience and "mood and style" of your hotel.
As a Dallas Texas Hotel Photographer, I create a mood and an emotion appropriate to your hotel by means of using professional photography lighting. I do not photograph HDR images, nor do I recommend HDR to my clients for advertising efforts.
Greg Folkins is a Dallas Texas Hotel Photographer with a focus on the details that differentiate your hotel whether it's an Eco-Friendly resort, Green Hotel, Premier Flag Ship Resort or Economy Hotel. We accept assignments of all shapes and sizes whether it's only a few exteriors, or and entire hotel photography project to include guest rooms, front desk, gym, business amenities, pool, spa, store, parking, and surrounding attractions. Greg Folkins Photography simply put, specializes in photographing your hotel with a mood and emotion that communicates to your current and future guests the hospitality and service you offer before they even decide to make reservations.
Greg has been photographing hotels in Dallas and throughout Texas for so long, that he has gotten familiar with the lighting challenges he will face and can complete your hotel photography assignment quickly without disrupting your guests. This allows us the most competitive pricing in the industry. Less time spent equals less fees. We always provide free quotes based on your initial request and am always willing to consult, educate, and modify our fees to match your budget within a reasonable effort.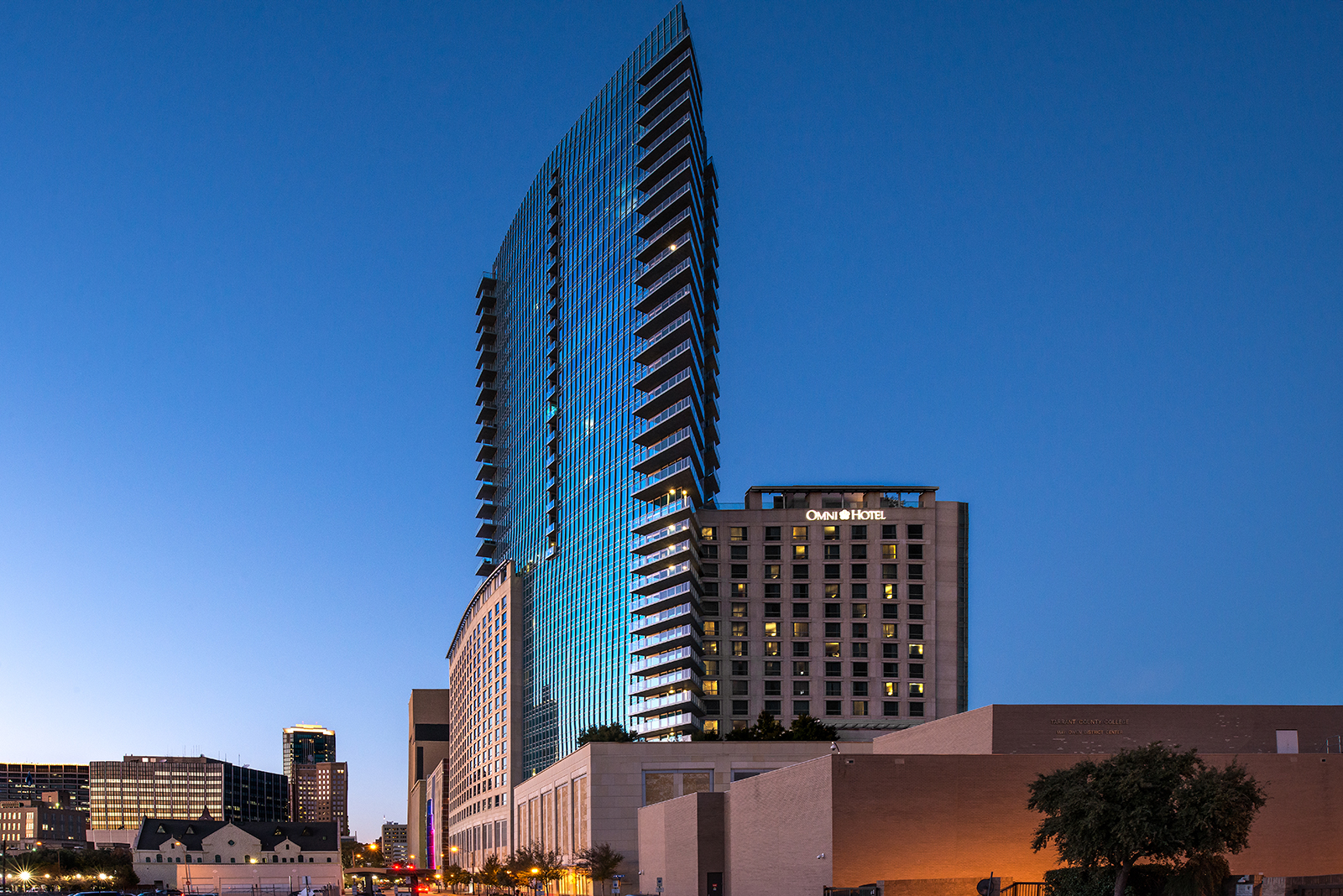 Corporate architectural exterior photography project in Fort Worth,Texas.[/caption]
Full Dallas Texas Hotel Photographer review at:   ASMP :
Dallas Texas Hotel Photographer
Call or Email for Availability, Quote and Consultation:
  Toll Free – (888) 724-8890