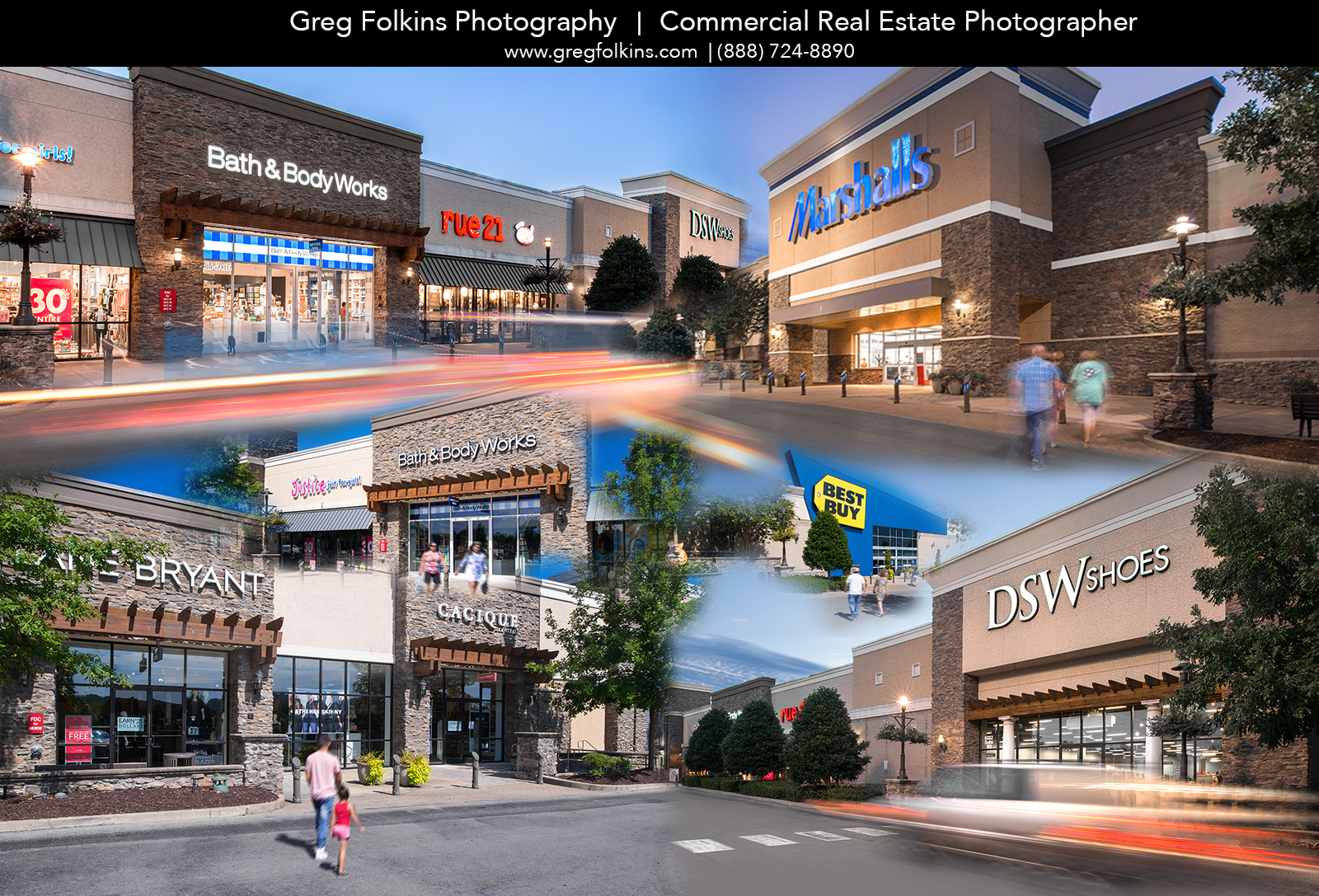 Dallas Commercial Real Estate Photographer
Contact Greg Folkins Photography | Dallas Commercial Real Estate Photographer | (888) 724-8890 | www.gregfolkins.com
Who We Are:
Greg Folkins is a Dallas Commercial Real Estate Photographer with 20 years experience creating stunning art for Property Managers, Brokers and Commercial Real Estate agencies. Greg Folkins Photography is a nationally recognized photography studio winning more than a dozen photography and design awards within the architectural and commercial real estate photography industries.
How We Work:
Simply email us your scope of work and include Dallas Commercial Real Estate Photographer in the subject line. Provide a brief description of your project to include the dates available to shoot, total number of final images, location and names of anchor stores and or pad sites and if you require interiors. We will respond to your email with a comprehensive quote to include a description of work, a total lump sum fee and a copy of our liability insurance cert to qualify.
Click: Dallas Commercial Real Estate Photographer to review our complete commercial real estate and shopping center photography portfolio.
What Will You Get:
We will first discuss the your expectations. Some Dallas Commercial Real Estate Photographer projects require a busy shopping look and feel to showcase the popularity of the site and the commerce and revenue potential. This includes lots of cars in the parking lots and "streaked" people walking from the store to store. Other projects require a clean, simple, dramatic look with clean parking lots, no cars in the image and no people. Each style of Commercial Real Estate photography has it's place. After discussing your project, Greg will coordinate weather conditions and availability to shoot. Greg differentiates himself as a Dallas Commercial Real Estate Photographer thought the use of professional lighting. All images, both interiors and exteriors are shot with professional photography lighting to balance existing natural lighting, parking lot lighting and store branding. This provides a natural, yet dramatic environment.
Final Delivery:
After we complete your photography and post editing, we will provide you a link to download both your High Resolution, Print Ready images and your Web Ready images. You will have access to share this link with all members of your organization for a smooth workflow. You are not required to make any payments until after you have received all your final art. Most projects can be complete within two days after the shoot date.
As the premier Dallas Commercial Real Estate Photographer, Greg Folkins Photography can compete within most reasonable budgets. He his a current member of the American Society of Media Photographers (ASMP) and the American Institute of Architectural Photographers (AIAP).