Texas Business Headshots
Full Texas Business Headshots portfolio available here
Book a Texas Business Headshots Photographer here or call  Toll Free (888) 724-8890
Email: greg@gregfolkins.com
Whether you prefer capturing an environmental portrait with corporate branding and logos in the background, a clean backdrop background for RFP's and Resumes, or both, Greg Folkins Photography can typically set up and complete your project within your own Texas office environment during your lunch hours without any disruption to your daily business practices while maintaining affordable photography fees to meet almost any reasonable budget.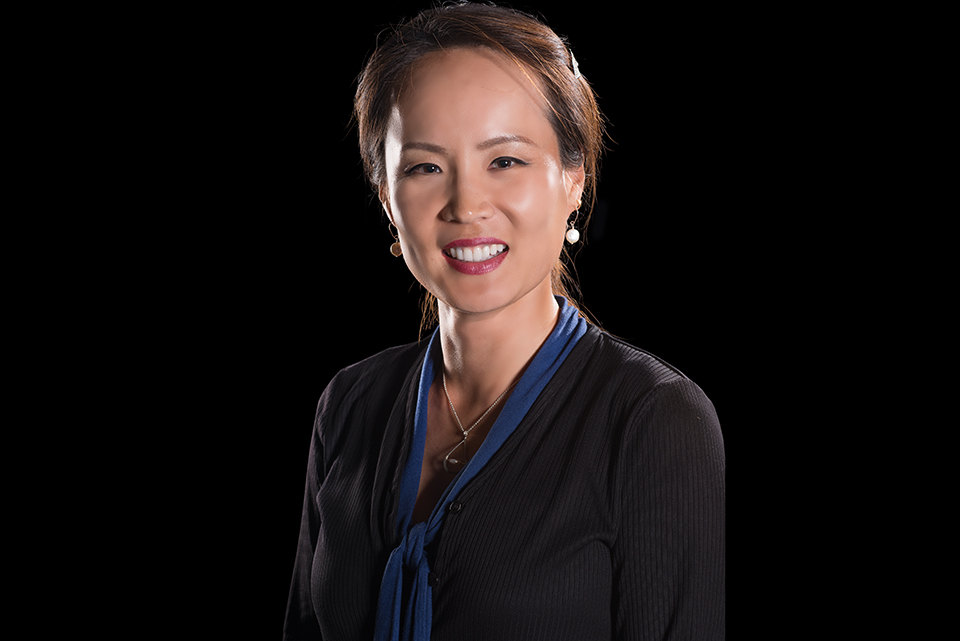 Greg Folkins Photography brings the whole Texas Business Headshots production to YOUR LOCATION including professional photography lighting, backdrops and modifies.  Greg's flexible ability to photograph both corporate environmental portraits and backdrop headshots within the same session  makes Greg Folkins Photography a convenient and affordable solution to your Texas Business Headshots and Corporate Headshots requirements.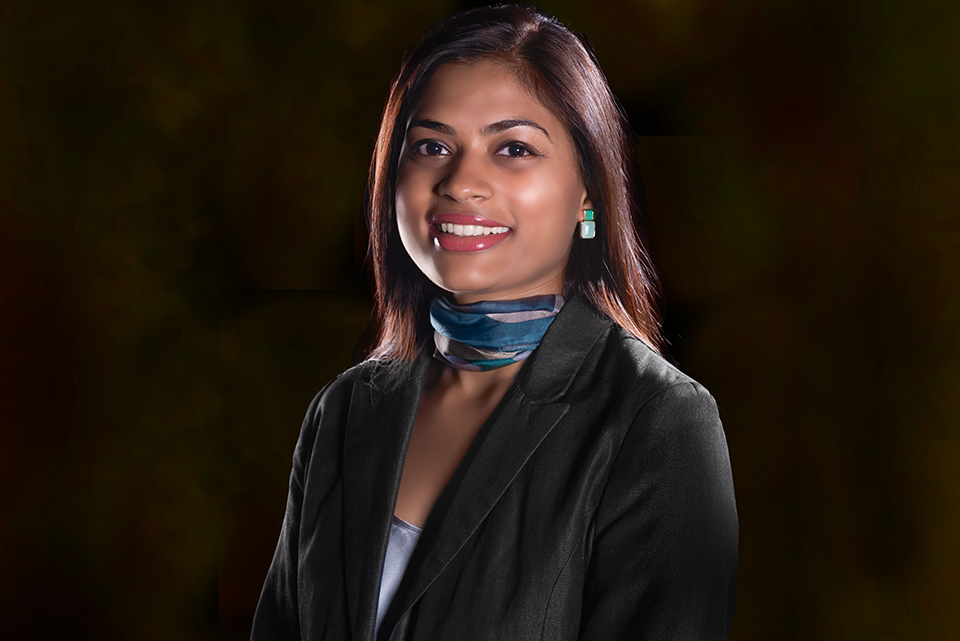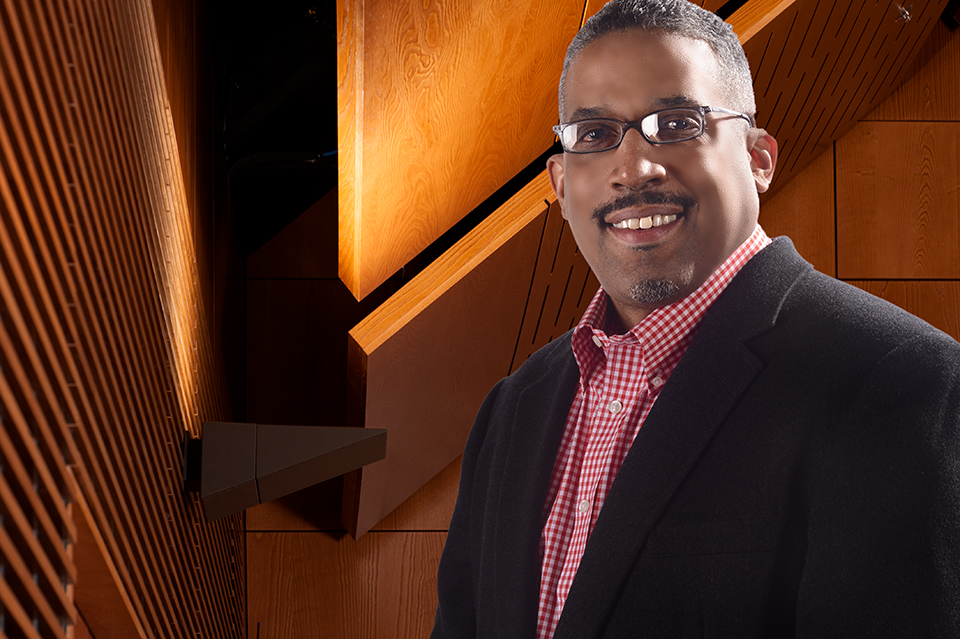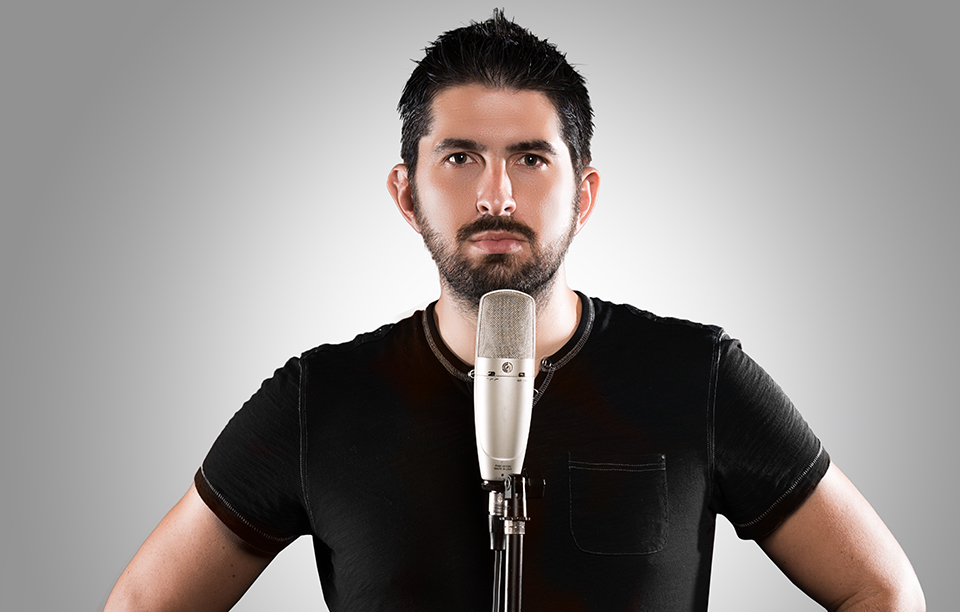 Greg Folkins is a nationally recognized, award-winning Texas Business Headshots and Corporate photographer local to Texas and available throughout the United States and abroad specializing in lighting and creating compelling, stunning, Corporate and Business Headshots.  Greg has more than 20 years industry experience capturing compelling visual imagery  in the Corporate and Commercial Headshot and Business Portrait industry and represents some of the largest businesses and corporations local to Texas.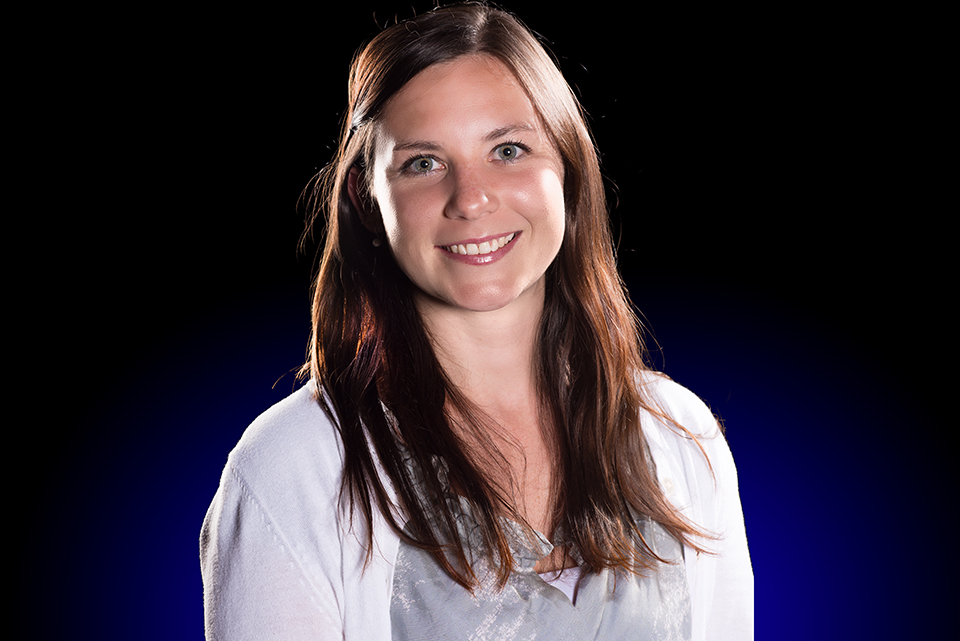 Greg is an active standing member of the  American Society of Media Photographers (ASMP) and the  Association of Independent Architectural Photographers (AIAP) and exceeds all corporate liability insurance requirements.