Greg Folkins is a nationally acknowledged Architectural Photographer specializing in commercial real estate photography in San Diego CA for Property Management companies, Building and Design Build Business, Capital Groups, Architectural Firms and Commercial Real Estate tenants. Greg Folkins received three photography awards in 2012 for his distinct talent to produce and capture dramatic light that differentiates commercial real estate within its natural environment.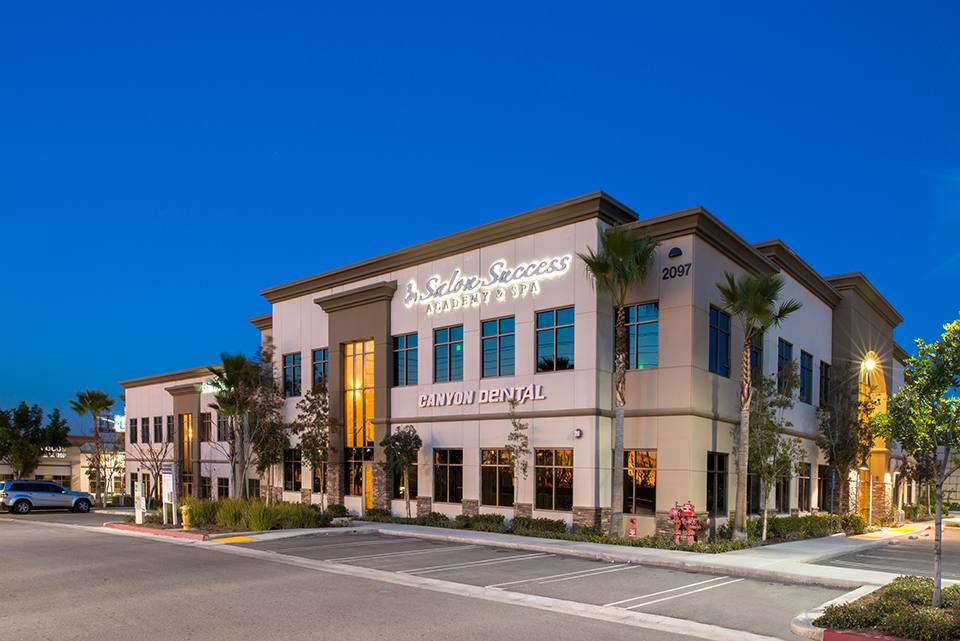 Commercial Real Estate Photography in San Diego CA
Greg will work within a lot of budget demands. He is a current standing participant of the American Society of Media Photographers (ASMP) and the Association of Independent Architectural Photographers (AIAP) and goes beyond all corporate liability insurance requirements.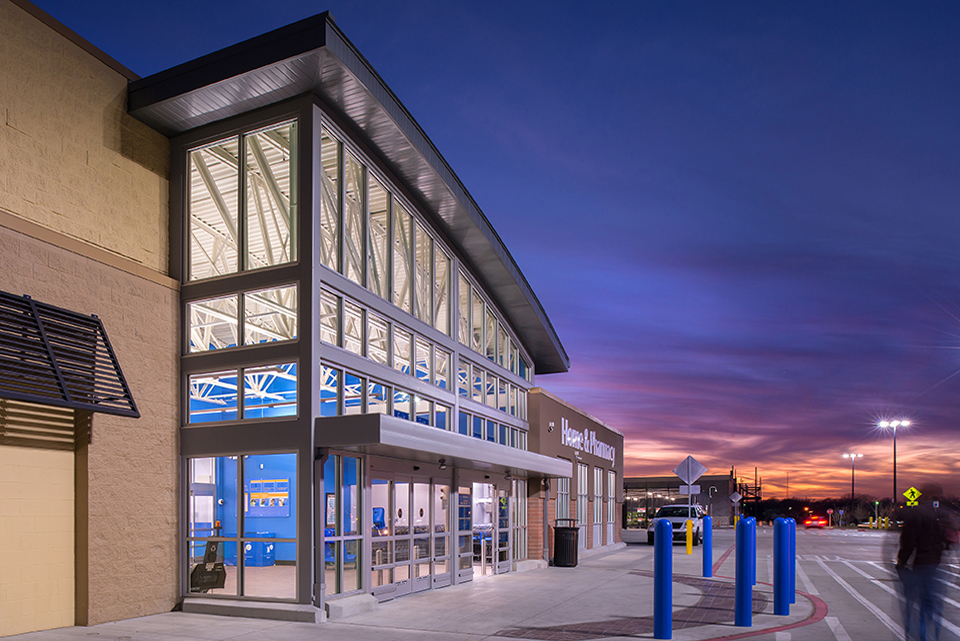 Call toll free or email Greg Folkins Photography for a complimentary project outline for commercial real estate photography in San Diego CA and quote:.
Click here to view my Commercial Real Estate Photography portfolio
Commercial Real Estate Photographer in San Diego CA